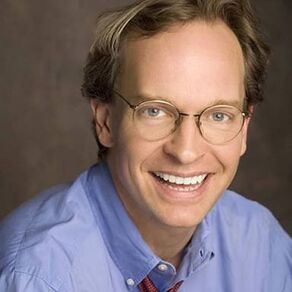 Latham
Ga
i
nes
is an actor and an artist (born 3 February 1964 Birmingham, Alabama, USA) who lives in New York. He is the son of novelist Charles Gaines who wrote Stay Hungry (1976) and Pumping Iron (1977). Latham lived in New Zealand for 11 years working in t.v., movies and theater before moving to New York in 2007. Latham studied acting at N.Y.U. He is the brother of Shelby Gaines and Greta Gaines and happily married to Laura Stepp since 2009.
Ad blocker interference detected!
Wikia is a free-to-use site that makes money from advertising. We have a modified experience for viewers using ad blockers

Wikia is not accessible if you've made further modifications. Remove the custom ad blocker rule(s) and the page will load as expected.